Time is wealth: Part-time work as a means to foster sustainable lifestyles?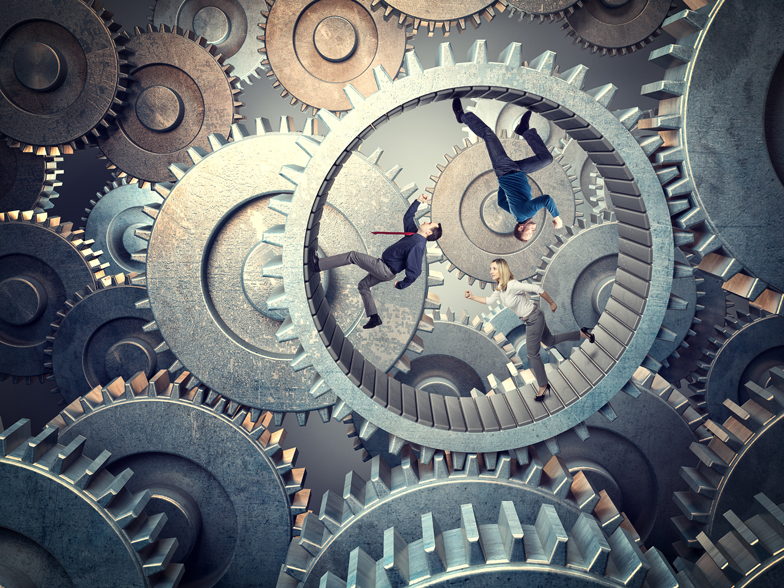 In current discussions on how to foster society's transformation towards sustainability, the reduction of working hours has been gaining increased scientific and public interest. Macro-level studies in various countries have established links between shorter working hours and lower environmental impacts. But little empirical research so far has examined the wider relationships between full- or part-time work, income, environmentally significant behaviour, and individual well-being. This project aims to investigate whether self-determined reduction of working hours can foster more sustainable lifestyles while maintaining or increasing people's level of well-being.
Methods
In a first step, we are now conducting qualitative interviews with employees to determine how they feel their decision to work less affects their daily use of time, consumption decisions, and well-being. This will be followed by a standardized longitudinal survey of employees before, immediately after, and one year after they reduce their working hours. The aim of this second step is to quantify the impact of the change in working hours on per capita consumption of natural resources, and to determine whether it has caused changes in relevant value-based variables such as environmental concerns or materialism. The empirical research will be accompanied by transdisciplinary discussions of the project results among experts, including employee, employer, and NGO representatives, national-level politicians, and representatives of the federal administration.