Time is wealth: Part-time work as a means to foster sustainable lifestyles?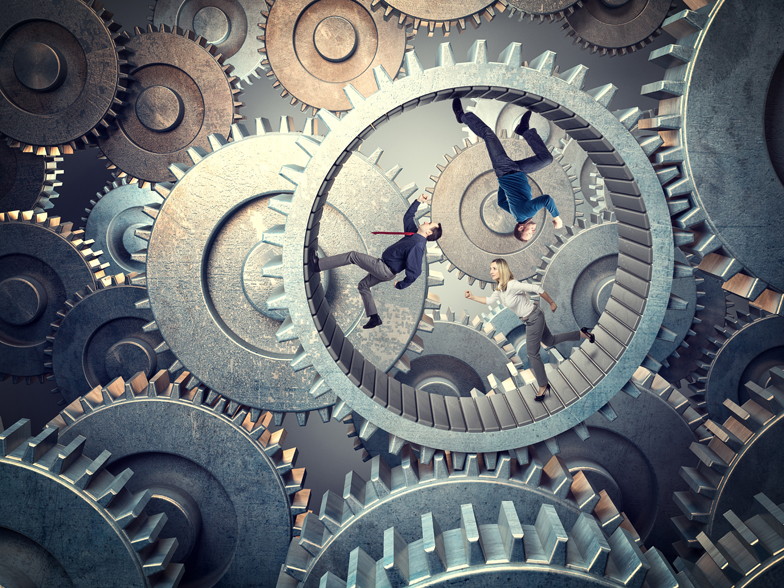 Under which circumstances does a reduction of working time lead to a more sufficient lifestyle? How does a reduction of working hours affect employees' well-being? What implications do flexible working models have for employers? And which economic, legal, and political framework conditions must be taken into consideration? The research project "Time is wealth: Part-time work as a means to foster sustainable lifestyles?" aims to provide in-depth insights into these and further questions.
Closing a research gap
The reduction of working hours is increasingly being put forward in the debate on how to foster society's transformation to sustainability. Indeed, evidence shows that it might facilitate more sufficient lifestyles: Macro-level studies in various countries have established links between shorter working hours and a lower environmental impact. However, very few empirical studies so far have examined the connections between the following factors:
The amount of working hours
Consumption patterns and related individual environmental impacts
Individual well-being
Our project intends to close this research gap. It explores to what extent a self-determined reduction of working hours can help to reduce consumption-related environmental impact in the Swiss context – while maintaining or even increasing employees' (subjective) well-being.
Methods
The project focuses on employees who reduce their working hours on a voluntary basis. It evaluates their experiences and any changes in their consumption patterns. In addition, these employees' experiences are compared with those of employees who work part- or full-time without having reduced their working hours (control groups). Employers' assessments and experiences, as well as the legal and administrative level are also taken into account.
Work Package 1
Qualitative interviews with employees who have, of their own accord, decided to reduce their working hours:
Reconstruction of subjectively experienced changes in employees' daily use of time and in their consumption decisions
Work Package 2
Standardized longitudinal survey of employees reducing their working hours (and control groups):
Quantification of the effects of changes in working hours on per capita resource consumption
Analysis of changes in subjective well-being and the subjective significance of material and immaterial values
Work Package 3
Project findings will be discussed with a selection of:
Employees' representatives
Employers' representatives
Civil-society stakeholders
Representatives from the national political-administrative sector