Building up teaching capacity for sustainable mountain development in the Caucasus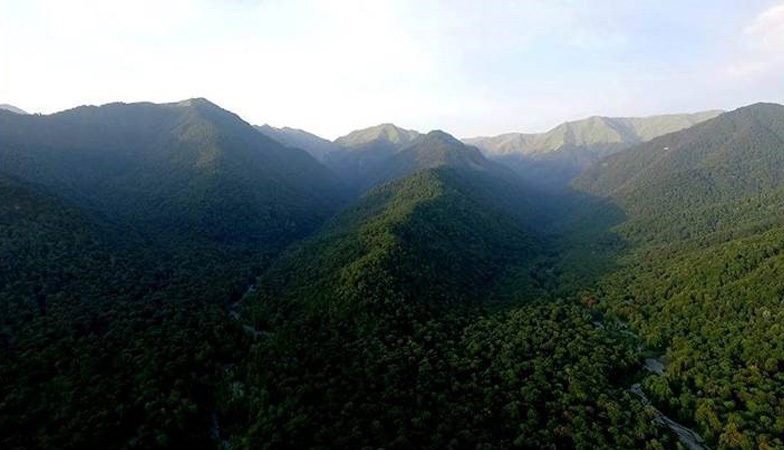 The scientific cooperation between Eastern Europe and Switzerland, or SCOPES, programme sought to strengthen participants' capacity in university teaching. Researchers from the Armenian State Pedagogical University, the Djavakhishvili Tbilisi State University in Georgia, and CDE developed methods to improve teaching on topics of sustainable mountain development and resource governance. In the summer 2017, they developed and tested transdisciplinary approaches in a field study course in Lagodekhi, Georgia.
The main thematic blocs of the course were as follows:
Fundamentals of sustainable development
Sustainable development in mountain regions of the Caucasus: Success stories and challenges
Resource governance versus rational use of natural resources in a transition context
Land management and livelihoods
Decentralization and development
Fieldwork exposure as a crucial educational step
Fieldwork exposure – a crucial educational step
Collaborators in the fieldwork course included leading professors of the SCOPES programme and master's students from Azerbaijan, Georgia, Armenia, and Switzerland as well as representatives of the local government and NGOs. Participants tested transdisciplinary methods by conducting village-based surveys in five specific fields:
Conducting a socio-ecological baseline survey
Mapping housing and public infrastructure
Large protected areas, participation of the local population, and benefits
Ethnic composition
Evaluation of natural hazards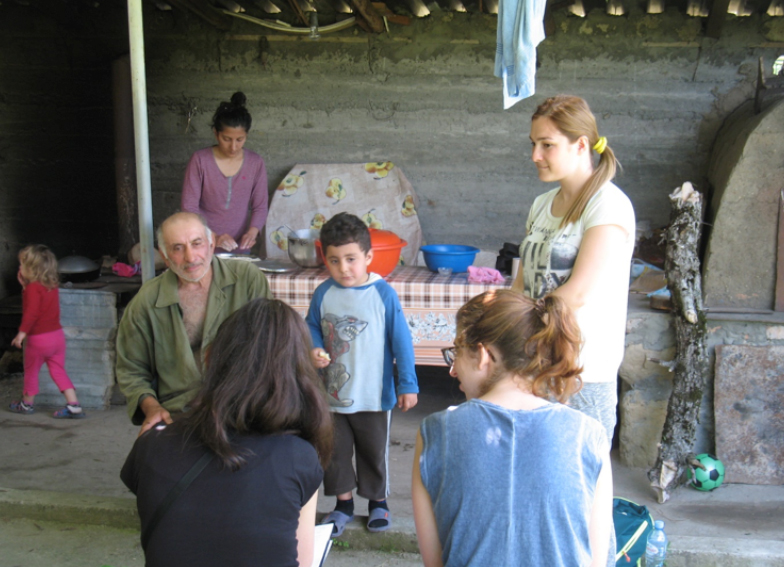 The results of the field surveys and mapping exercises were presented to the local government and local NGOs. The data were well received by representatives of the NGO "Green Movement of Georgia" and the head of Lagodekhi's government.
The three partner universities see their consortium as a "win-win" cooperation for education in the area of sustainable mountain development. It brings together a university focused on teaching (Department of Physical Geography, Armenian State Pedagogical University), a geography faculty specialized in planning (Department for Regional Geography and Landscape Planning, Iv. Djavakhishvili Tbilisi State University), and a university centre with extensive experience in international development cooperation in research and education (CDE).
CDE and its partners can draw on 20 years of experience in developing partnerships with universities in the East. This experience, partly obtained in SDC programmes in the Central Asian and Caucasus regions, has been crucial for implementing a related follow-up strategy focusing on capacity development for young scientists.
Project duration: 2015–2018