Learning processes for transformative research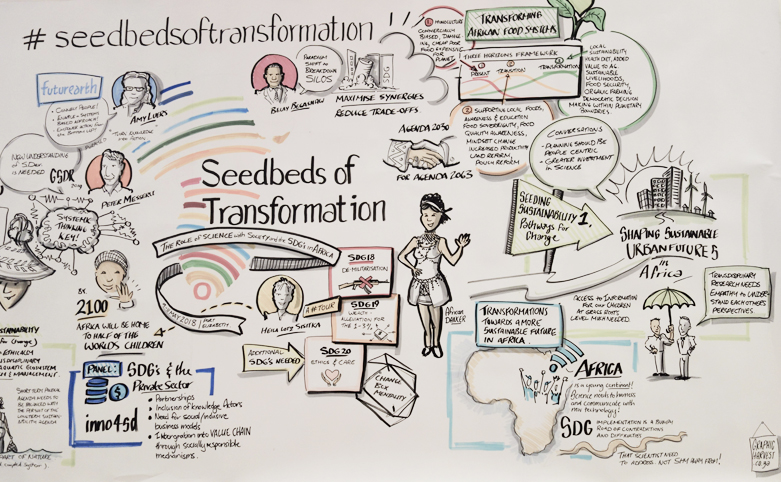 Science is challenged, in the face of global issues such as climate change, resource overuse, and food insecurity, to generate knowledge that can actively support sustainable development. The knowledge needed for this purpose is transdisciplinary and transformative: It should unite different disciplines and actors from science, civil society, politics, and business to drive the changes required.
Challenges
But implementing transdisciplinary research is not easy – whether it involves carrying out specific, local research projects or cooperating in national and international research networks. Three challenges are particularly relevant:
Science policy is often not conducive to transdisciplinarity (e.g. funding structures, career incentives, and publication requirements).
The needs of non-academic actors are often given insufficient consideration.
There is relatively little knowledge on transdisciplinary research in the larger research networks.
Close cooperation in networks
To meet these challenges, the project strengthens and initiates learning and reflection processes between different scientific and non-scientific actors of the Future Earth research network. The goal is to generate transdisciplinary and transformative knowledge that helps to establish approaches and pathways to sustainable development.
This will enable:
research networks to better support transdisciplinary research, and
practitioners to participate more effectively.
It will also help to strengthen the dialogue between science and society.
The project works with the international Future Earth network and with the transdisciplinary research community in Switzerland.