Links between biodiversity and coffee farmer practices in Bolivia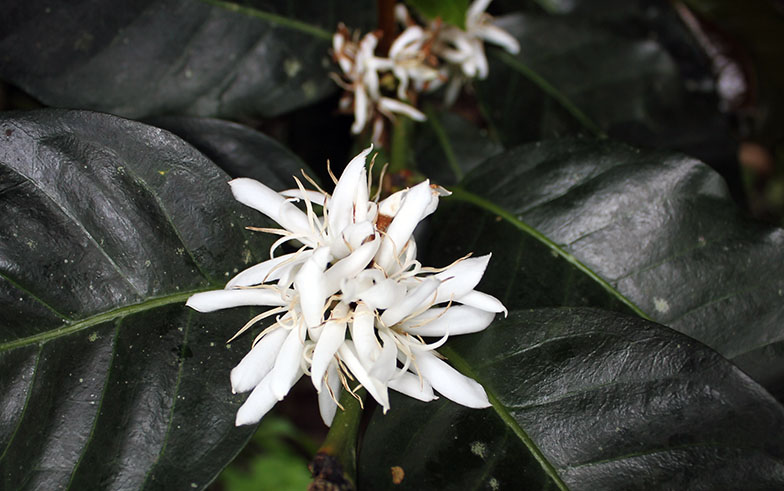 In Bolivia, upwards of 17,000 families make a living from coffee farming. More than half of the coffee is produced under shade trees in agroforestry systems. Traditional shaded coffee crops not only improve the establishment and life spans of coffee plants. They also maintain crop and wild biodiversity as well as ecosystem services.
But with economic pressure to increase short-term yields, there is a growing trend towards transforming shade agroforests into monoculture coffee crops that depend on pesticides and fertilizers – in Bolivia, and across the world.
Analysing crops' structure and composition – and farmers' decisions
To date, there are few studies that look at the decisions of Bolivian coffee farmers and the resulting structure and composition of their crops. This new research partnership between the University of Bern and the Universidad Mayor de San Andrés, Bolivia, is helping to close the gap. It documents biodiversity (i.e. botanical composition and structure, or birds) on different high-quality coffee farms and analyses its interactions with peasant farmers' management decisions in Bolivia.
The following research questions are being investigated:
How do high-quality coffee farmers manage their farms with regard to pesticides, crop species, and the use and management of shade trees?
What are the rationales behind their different decisions regarding farm management and cropping patterns?
What is the species composition and structure of the high-quality coffee farms?
The results will be integrated in a study on how high-quality coffee farms in Bolivia contribute to biodiversity conservation.
Research partnership
The interdisciplinary research project will establish a high-quality coffee network comprising institutions and interested stakeholders in Bolivia linked to experts from Switzerland. A key result of the collaboration between Swiss and Bolivian researchers will be recommendations for sustainability standards for high-quality coffee, especially concerning biodiversity conservation and the economic viability of high-quality coffee production in Bolivia.