Mountain Research Initiative (MRI)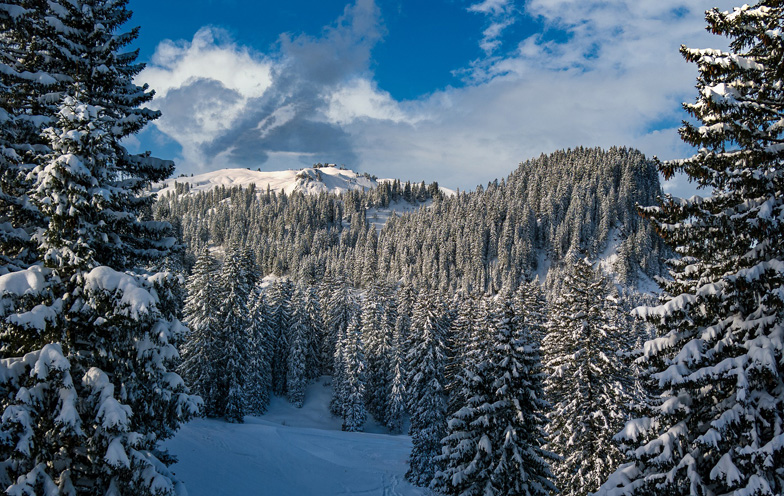 The Mountain Research Initiative (MRI) is an international research coordination network that envisions a world in which research to understand global change challenges and opportunities in mountains is conducted across borders and disciplines, with and for society. It aims to generate knowledge that enables decisions, actions, and transformations towards sustainable development.
MRI coordination office and activities
The MRI Coordination Office provides fundamental support to the global mountain research community and specifically to the activities undertaken by MRI's Science Leadership Council members and principal investigators, both key contributors to mountain research and drivers of MRI's mission and goals.
The MRI supports a wide range of activities in order to promote research into global change challenges and opportunities in mountains across borders and disciplines. The flagship activities encompass the following initiatives:
Working groups, synthesis workshops, and events
Parallel to the flagship activities, the MRI hosts a number of community-led activities, such as working groups. To date, MRI convenes the following five working groups:
Elevation Dependent Climate Change
Mountain Observatories
Education for Sustainable Mountain Development
Mountain Governance
Mountain Resilience
These working groups are comprised of individual researchers that self-organise to address research questions and/or synthesis activities aligned with the MRI's research goals. They provide a platform for discussion, exchange, and research, with tangible outputs such as peer-reviewed publications, conference presentations, or the compilation of data sets advancing knowledge on selected topics.
Synthesis workshops are a fundamental community-led activity supported by the MRI, many times the result of the working groups' activities. In addition to synthesis workshops, MRI organizes and hosts a variety of events from symposia, to outreach events, to side events at large conferences.
MRI expert database
The MRI expert database contains over 10,000 people involved in mountain research, management, governmental and non-governmental institutions, and the private sector. The tool serves to promote the visibility of mountain research professionals in over 160 countries, allows them to easily identify relevant expertise, and helps the community stay connected.