Scaling up sustainable land management practices with smallholder farmers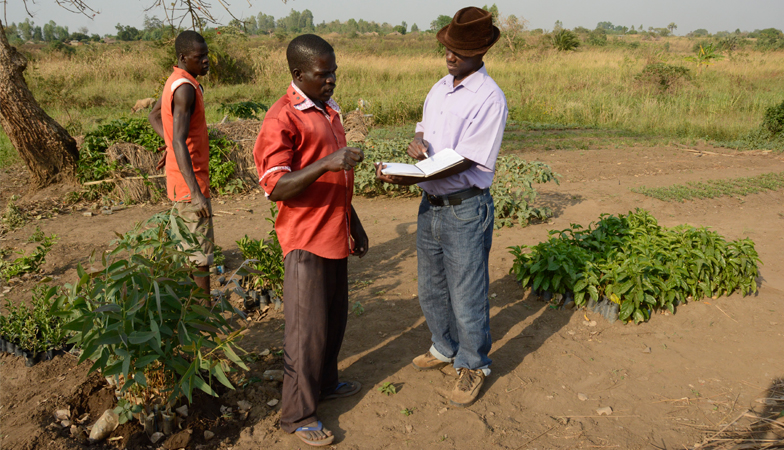 Many good SLM practices exist. However, the knowledge of smallholder farmers, extension services, and projects on sustainable land management (SLM) practices – and particularly on their short- and long-term impacts and benefits – is not documented in a standardized and harmonized way by governments. Doing so would not only facilitate the comparative evaluation of practices for scaling up in current or future projects, but also aid decisions on which SLM practices to promote. These should ideally be based on a comprehensive knowledge base – and on a participatory evaluation and negotiation of promising SLM options with all relevant stakeholders.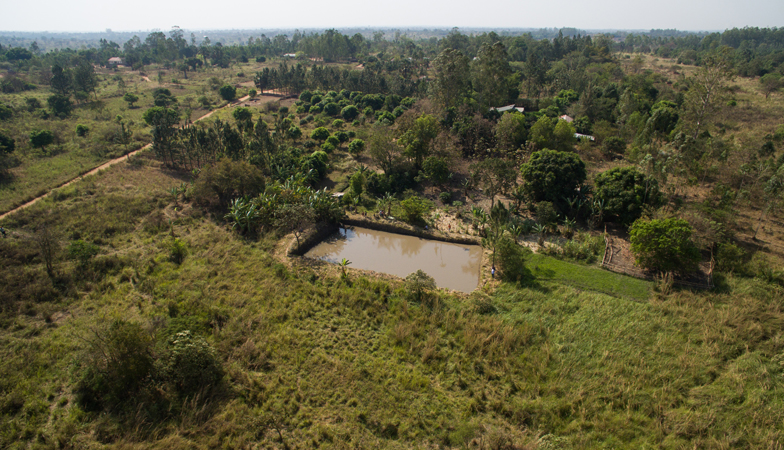 Therefore, this project builds the capacities of extension services for standardized documentation of SLM practices using participatory WOCAT tools and methods. These are widely used by many organizations worldwide. The project focuses in particular on the assessment of existing SLM practices that build resilience to climate change, as well as adaptation mechanisms applied by smallholder farmers. It supports agricultural extension services in creating a national SLM database linked to WOCAT's global SLM database and thus also to UNCCD SLM Best Practices Reporting. The aim is to ensure continued documentation and scaling up of SLM practices nationally and globally.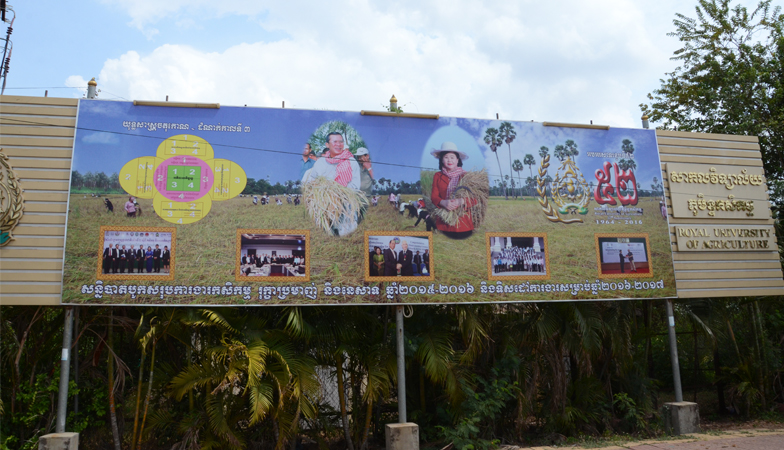 The project promotes evidence-based decision-making in SLM by capacitating extension staff to use established WOCAT tools and methods for knowledge management (KM) and decision support (DS) in SLM, tailored to the context and specific needs of the extension services in the three project countries. The ultimate objective is the creation of a cadre of extension workers fully versed in the WOCAT methodology, knowledgeable in using WOCAT KM and DS tools and methods, and capable of training the next batch of extension workers to facilitate continuity.
The grant further aims at enhancing policy dialogue on scaling up SLM and influencing national institutions to allocate a budget for investments in SLM through a series of policy dialogue activities. The project works closely with three IFAD-supported loan investments to enhance country operations, and to embed SLM tools and methodologies into existing local/national extension systems. In Cambodia the project supports activities of the Agriculture Services Programme for Innovation, Resilience and Extension (ASPIRE) project. In Lao PDR, the project works closely with the Smallholder Adaptation to Climate Change Component (SACCC), which is a new component within the Southern Laos Food and Nutrition Security and Market Linkages Programme (FNML). In Uganda, the project is linked to the Programme for the Restoration of Livelihoods in the Northern Region (PRELNOR).
Project duration: February 2016 – March 2019
Partners
This project is supported and financed by the International Fund for Agriculture Development (IFAD) and implemented by CDE as the host of the WOCAT Secretariat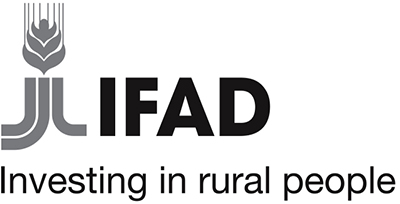 At the national level, CDE and the WOCAT Secretariat work with the following partners to implement the project in-country:

Links
IFAD TV: An interactive panel discussion between IFAD, WOCAT (World Overview of Conservation Approaches and Technologies) and UNCCD (United Nations Convention to Combat Desertification) on systematising sustainable land management knowledge.