Environmental justice for human well-being (COMPASS)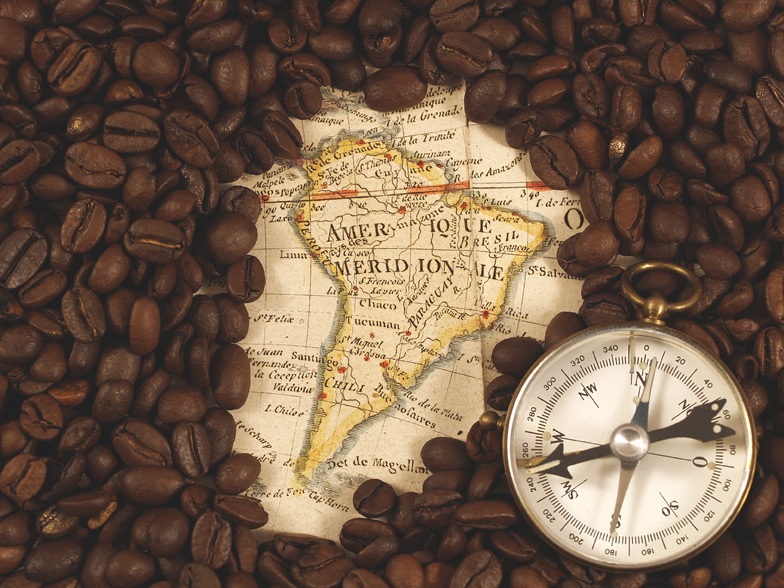 Food and agricultural value chains often create unequal distributions of costs and benefits among producers, processors, traders, and consumers. This increases global inequality. At the same time, land grabbing threatens the livelihoods of millions of small-scale producers.
Fairtrade strategies have only limited effects on people's well-being
Reshaping the impacts of agricultural investments, land use, and trade on human well-being is an urgent challenge. Numerous certification systems, such as "Fairtrade", have been developed in hopes of addressing this challenge. But it is increasingly apparent that many of these systems have only modestly beneficial impacts on people's well-being.
As a result, various companies, communities, and non-profit organizations are testing alternatives like solidarity-economy initiatives or inclusive business models that integrate low-income communities in value chains. Still, empirical studies show that these strategies, too, often fail to improve the well-being of affected communities.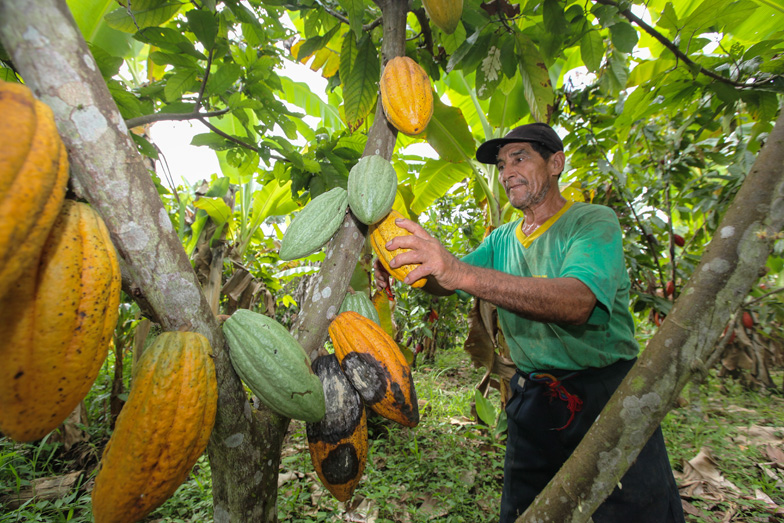 Uncovering impacts on human well-being
This is where the project "Is environmental justice necessary for human well-being? Comparative analysis of certification schemes, inclusive business, and solidarity economy strategies (COMPASS)" comes in. It hypothesizes that environmental justice is a precondition for the success of certification systems, solidarity-economy initiatives, and inclusive business models in effectively enhancing people's well-being.
The project seeks to develop a "compass" to help organize value chains in line with the principles of environmental justice. It systematically investigates the three strategies – certification schemes, solidarity economy, and inclusive business models – in terms of their instruments, effects on people's well-being, and impacts on the institutional anchoring of environmental justice.
It also strives to promote better understanding of how public policy, property rights, and value-chain structures influence these dynamics.
Cocoa and coffee value chains in Peru and Switzerland
COMPASS focuses on the cocoa and coffee sectors of Peru and Switzerland. Cocoa and coffee are globally important agricultural commodities. They are significant culturally and in terms of trade volumes in both countries. In addition, certification systems are widespread in both sectors, and inclusive business models and solidarity-economy strategies are also pursued.
The project is organized into four work packages (WPs):
WP1 examines and compares the instruments used by organizations active in the coffee and cocoa sectors to include smallholders and local communities in their certification systems, inclusive business models, and solidarity economy strategies. It also investigates the role of these instruments in value chains. In addition, the most important value chains in both sectors are analysed, including their institutional frameworks in Peru and Switzerland.
WP2 examines how the three strategies influence the well-being of cocoa and coffee farmers, labourers, and local communities in Peru.
WP3 identifies the rules that organizations active in both sectors create to structure land use, investments, and trade. In addition, it assesses the environmental justice of such rules and describes how they influence people's well-being.
WP4 generalizes the insights and identifies patterns derived from the work packages – and how they are shaped by the respective context.