Knowledge for sustainable development in mountains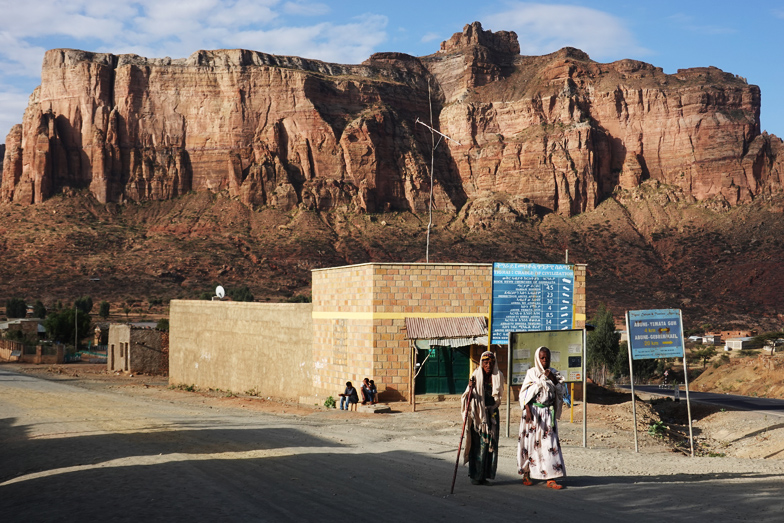 Worldwide, about 915 million people live in mountain areas. Mountain ecosystems provide essential goods and services such as freshwater, biodiversity, and cultural values to people living in mountains and in the adjacent lowlands. Mountains thus play a vital role for global sustainable development.
At the same time, mountain communities face considerable challenges in securing sustainable livelihoods in these regions, which are often fragile and hazard-prone. Despite many efforts to support mountain communities, and improve understanding about their challenges, mountain-specific knowledge has remained fragmented and scattered, and mountain areas have continued to be marginalized in policy and decision-making at the global, national, and subnational levels.
Sharing of research insights
The project "Knowledge Management for Sustainable Development in Mountains" aims to promote the cause of mountain communities on international research and development agendas, and to inform development projects and initiatives through sharing of research insights, validated experiences, and good practices.
Thus, the project's overall goal is to contribute to sustainable and more equitable development in mountain regions worldwide, considering socially disadvantaged groups such as women and ethnic minorities.
The project comprises three components:
Support for the International Mountain Society and its international Journal, Mountain Research and Development.
Fostering awareness of, and understanding on, the importance of sustainable mountain development for global development, and share good development practices through major publications. These publications inform international debates and negotiations from a mountain perspective (see list of publications below).
Contribution to evidence-based communication for policy-making.