Sustainable trade relations for diversified food systems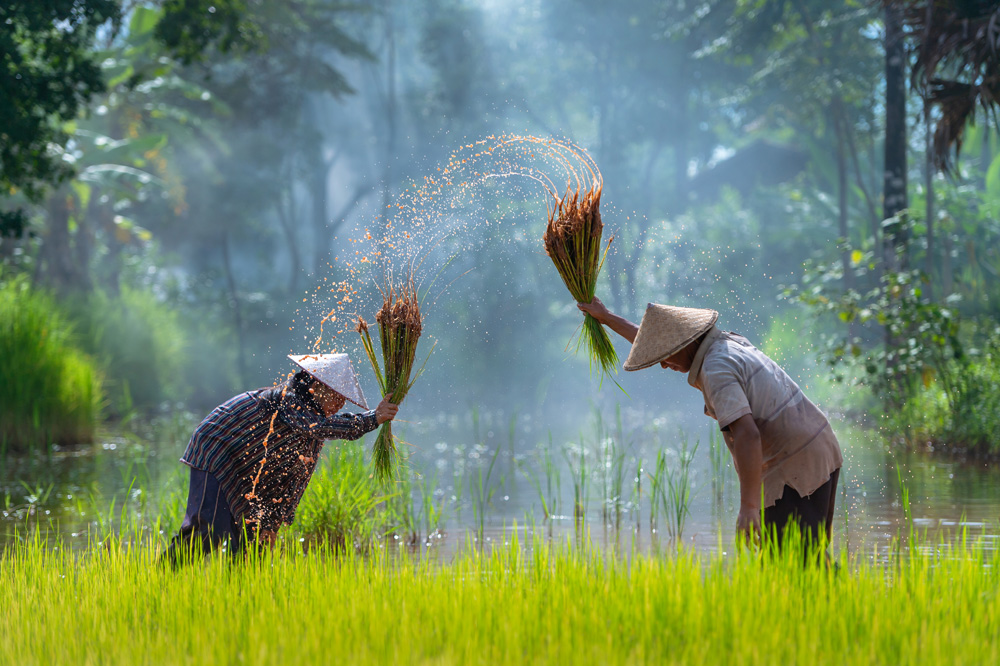 Food systems are highly interdependent. Making them more sustainable requires a joint approach. This project examines how governments can promote diversified food systems with sustainable trade relations.
Background
Diversified food systems are ecologically and economically valuable, distribute social benefits equitably, and contribute to a diversified food basket. They are more sustainable than specialized food systems that mainly emphasize quantities of food production.
One key lever for promotion of diversified food systems is the way in which trade relations are structured and implemented. This raises the question of the state's role in product differentiation: If a domestic government seeks to grant tariff preferences for sustainably produced food, how can it do so in an effective, proportionate, context-sensitive, non-discriminatory, and reliable way, complying with its international obligations and the objectives enshrined in its constitution?
Project goal
The aim of the project is to show how governments can distinguish between more or less sustainably produced food without violating basic principles of the trade framework, including the principle of non-discrimination.
This could enable more nuanced trade regimes and relations that are structured to promote diverse food systems.
Methods
The research project
combines comprehensive legal analyses – especially of trade law – with examination of "best practice" examples
identifies existing challenges of private certification schemes
explores the perspective of farmers
analyses new approaches to product differentiation
investigates certification issues critically and in context
develops transdisciplinary knowledge in workshops on location in Bolivia, Laos, and Switzerland.
Media response
Handelsabkommen: Gute Rahmenbedingungen für die Nachhaltigkeits-Positionierung schaffen
«Viel effektiver als allgemein gehaltene Zielvereinbarungen wäre es, die gewährten Zollkonzessionen direkt mit Nachhaltigkeitsvorgaben zu verknüpfen», sagt Elisabeth Bürgi Bonanomi, CDE, im Interview.
Date: 11.12.2019 | Source: Lebensmittel-Industrie