Education for sustainable development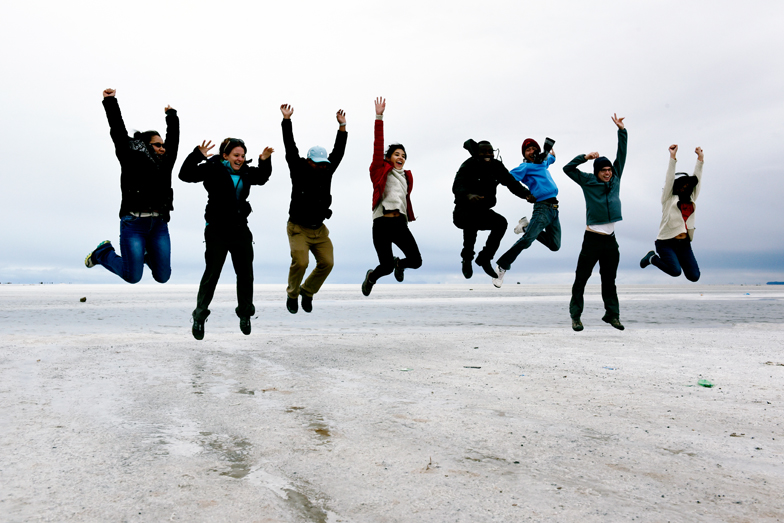 Sustainable development is characterized by a continuous process of seeking, learning, and shaping, in which all members of society participate actively and responsibly. This requires that they develop the knowledge, skills, values, and behaviours needed for sustainable development. Education for sustainable development builds such knowledge, cultivates the necessary skills, and explores suitable forms of organization. The goal of education for sustainable development is to foster individual and societal changes for a sustainable world.
CDE research on education for sustainable development emphasizes collaborative transformative learning. Specifically, it examines questions of how society in general – but especially young adults – can be sensitized to issues of sustainable development and can advance from knowledge to action. Through its study programmes, courses, and events, CDE enables participants at the university level to build knowledge and relevant skills for sustainable development. In addition, it supports lecturers from all disciplines in integrating the issue of sustainable development in their teaching and in redesigning study programmes to suitably reflect education for sustainable development.