States and other polities face complex challenges including sustainable use of natural resources, food security, and inequality. For solutions that truly serve everyone, inclusive governance is essential. This means making institutions, politics, processes, and services open, accessible, and accountable to all. In this spirit, CDE investigates locally and globally:
how institutional transition impacts use of natural resources and how governance can be improved;
ways of strengthening social and environmental justice and promoting decision-making with the participation of all stakeholders; and
what interdisciplinary and transdisciplinary solutions can work to transform ossified politics and institutions on behalf of sustainable development.
In addition, we develop evidence-based tools to diagnose and balance conflicts of interest that arise from competing claims on food, land, and water.
Policy coherence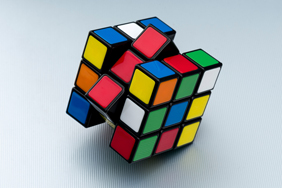 Policy coherence for sustainable development means shaping all policy areas to reflect sustainability and development policy objectives. CDE develops foundations and suggestions for making the policies of Switzerland and other countries coherent in order to accelerate sustainable development.
Environmental justice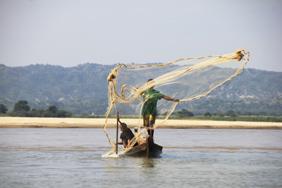 The ecological changes driven by climate change, land grabbing, and overuse of natural resources also worsen social inequalities. CDE uses methods and concepts of environmental justice to evaluate such conflicts, to identify causes of marginalization and inequality, and to develop pathways for fairer solutions.
Trade, taxes and finances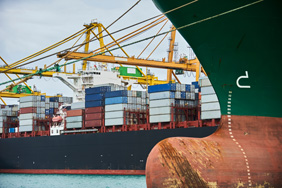 Trade and financial flows can serve as important levers for change towards sustainable development. But it depends on how the corresponding rules are structured. CDE looks for new ways of shaping trade relations, financial flows from resource-rich developing countries, and international commodity investments such that they are fair and promote sustainable development.
Agriculture and food systems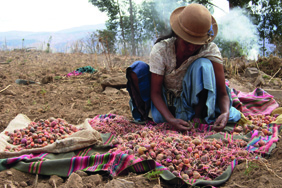 How we organize our food systems has enormous implications for the environment and human health. It also influences the social, economic, and cultural life of whole societies. Through its research, CDE supports transformation towards comprehensive sustainability of agriculture and food systems.
Land rights and investments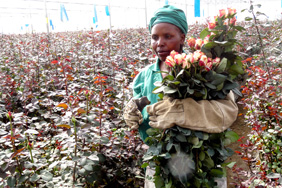 Access to land is crucial to people's food security, livelihoods, well-being, and cultural identity. But land is becoming ever scarcer. International land deals are one reason. CDE is working to make access to land fairer and more secure for affected populations, among other things by developing transparent information systems.
Poverty and inequality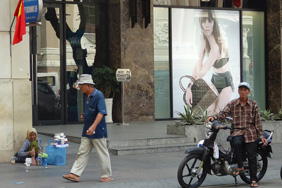 Poverty and inequality are drivers and outcomes of unsustainable development. There is a need to distribute resources and opportunities more fairly. CDE researchers work to shed light on the causes and consequences of global inequality. They examine key poverty factors at the household level and link them with analyses of trade and the economy.
Empowerment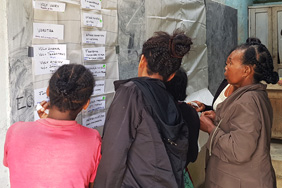 Sustainable decisions result from far-reaching participation of affected people and communities. With robust data, information access, and local capacity development, CDE fosters the empowerment of actors who do not belong to established governance structures – especially in the areas of land use, food systems, and labour conditions.